Some rare, some just in tight supply…
We could sell these 20 times over before a lot of visitors know they exist, so we do this lottery to let an algorithm decide who gets to enjoy the purchase. We love all our visitors. Thanks for your business.
Keep scrolling, there are a handful of items in various quantities.
Sign up for each bottle lottery with your email.
You will receive a confirmation, you must open the email and click the link to confirm your address and entry.
Check your spam folder if you do not see the email.
You can refresh this web page to see if you are entered.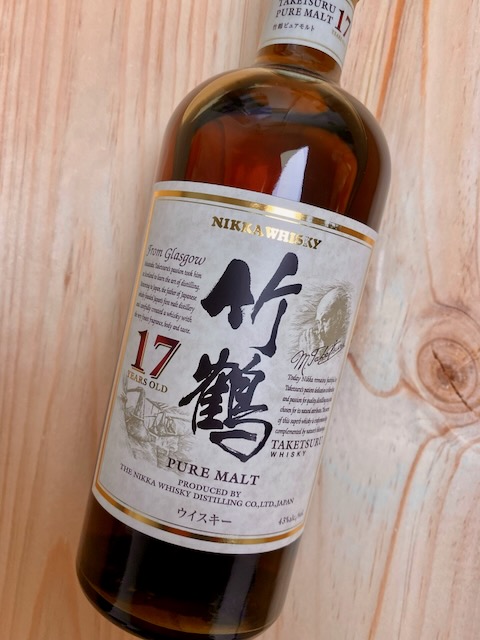 If you are still with us and are searching for an extra special gift, we were able to snag a couple more of these. Nikka Taketsuru 17 Year Old Pure Malt Whisky, this whisky was named the World's Best Blended Malt at the World Whiskies Awards in 2014. $499.99
No lottery for this item, it's for sale on the floor.